Tamindir.com is a download platform which is established by Caner Bayraktar on 2004 and available since then. It proceeds to its activities in Izmir as CNT Interactive Information Technologies Software Industry and Trade Corporation and established several other internet enterprises successfully as well.
The goal of Tamindir.com is becoming the source of fast and safe download platfrom. We are at the number 1 with our Turkish services!
 Click for Tamindir overview.
Tamindir 10 years old!
We modernize our logo.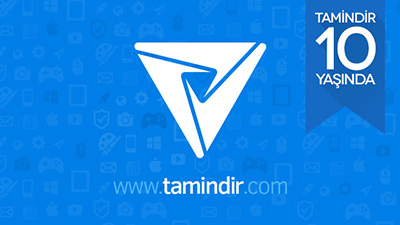 We celebrated the 10th anniversary of Tamindir all together.
We distribute thousands of gifts to our visitors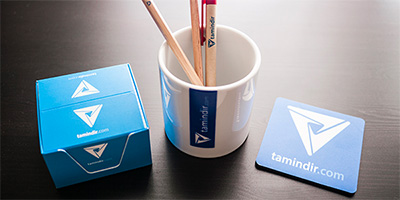 We exceed the 770 million downloads.

2014
Google I/O 2013
The event that held in San Francisco, USA.We were allowed to stand for 2 days field. We were only Turkish company that year.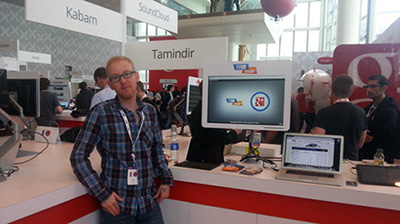 Mobile interface, m.tamindir.com opened.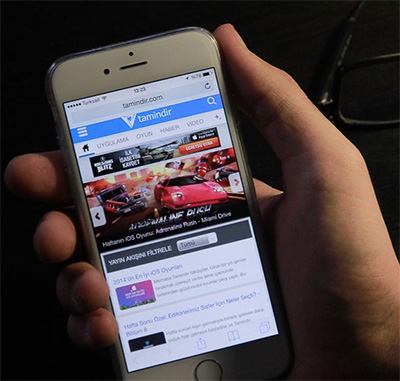 Tamindir free monthly e-magazine published between January and August 2013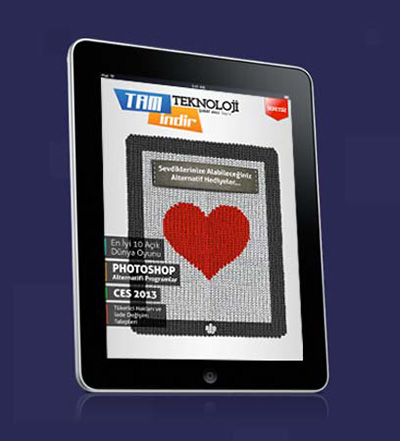 Our team continues to expand.

2013
The celebration of 8.year
Jury Selection
10. Golden Spider Awards in Category Information Technology Second
People's Favorite
10. Golden Spider Awards in the Category Information Technology First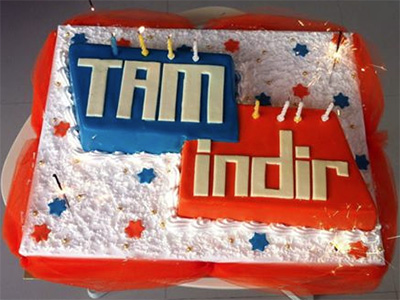 2012
Renewed Tamindir
With comprehensive renewal video, we opened new sections such as video, mobile, blog.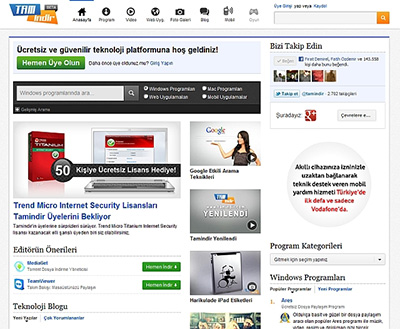 2011 Income Producing Partners Best Original Content Sites Championship
2011 TBD Second E-Young
2011
Tamindir First Prize
Golden Spider Information Technology category Championship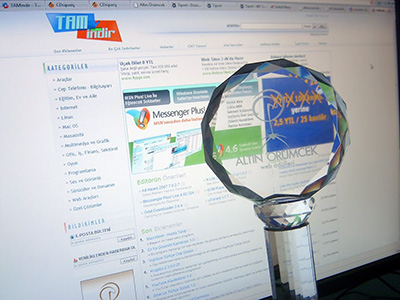 2008
Renewed Tamindir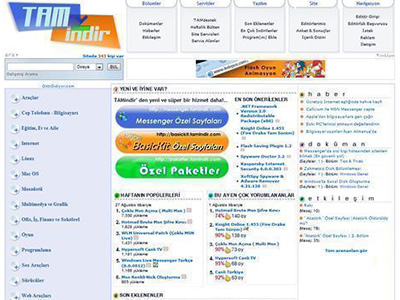 First Office
Tamindir office opened.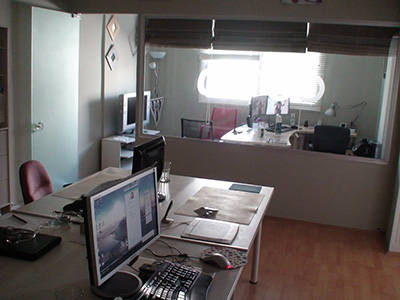 2006
Foundation
The company was founded in 2004 by Caner Bayraktar. In the begining company worked as home-office.Editors who join form outside contituted the content.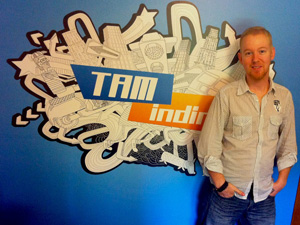 First Interface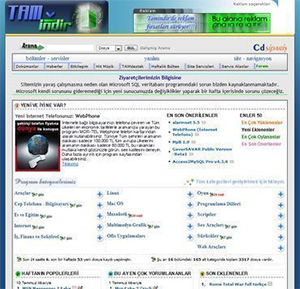 2004